All the products in our range are made in our factory in Brussels in Belgium
Factory
Our experienced team works in the traditional way on exceptional and efficient machines with the unique objective of providing a product of incomparable quality.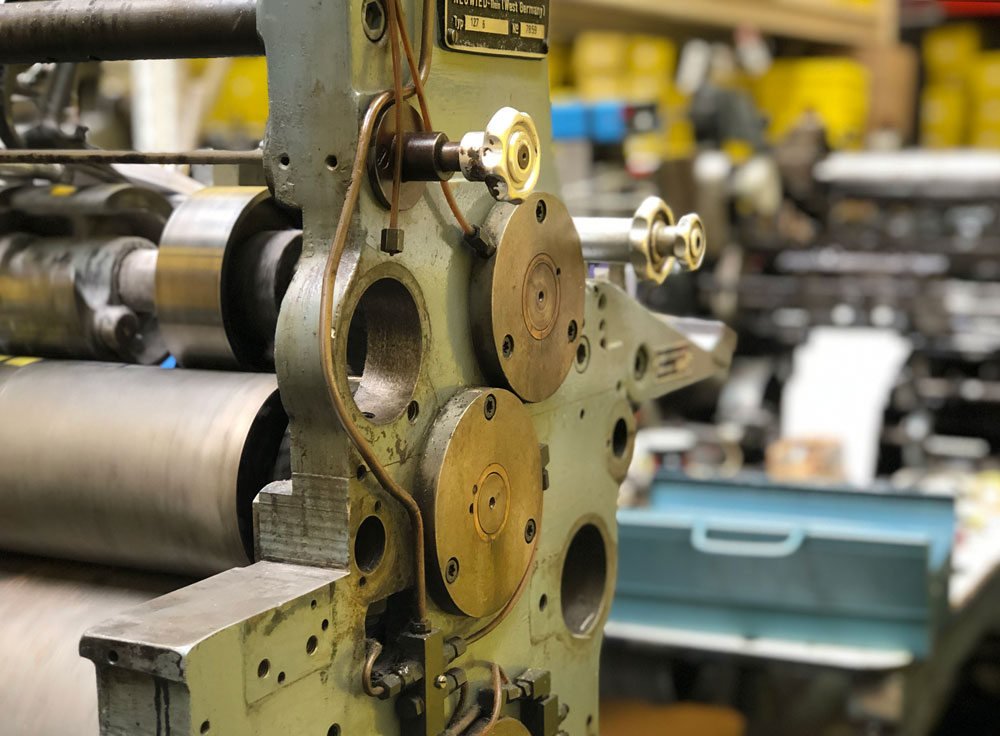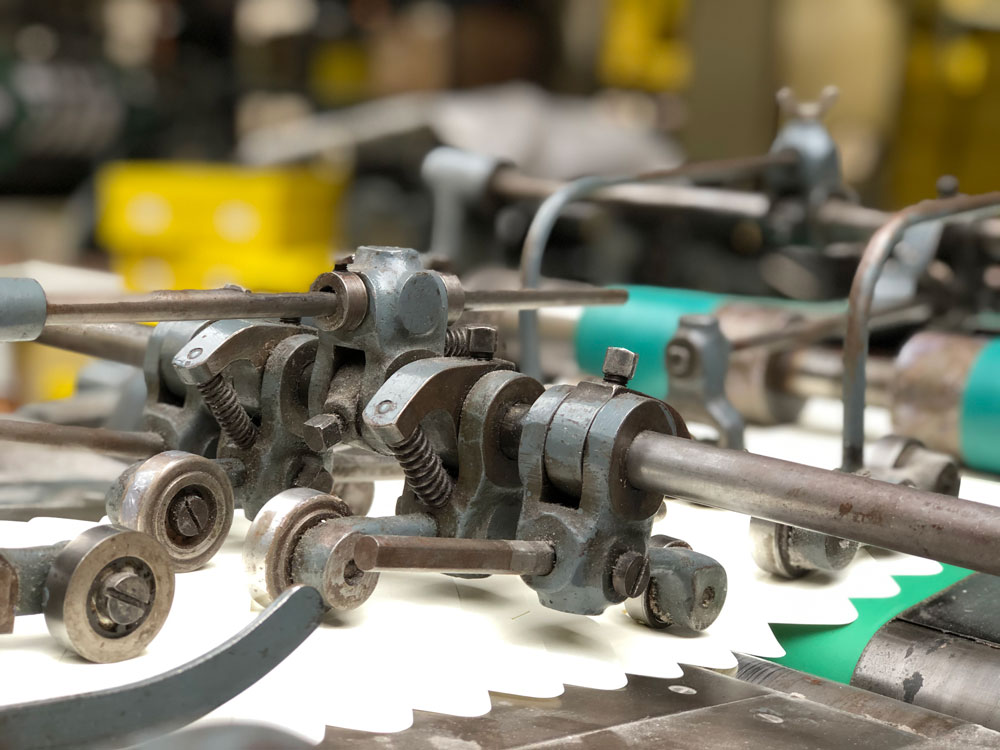 LABEL
Most of our papers are FSC certified.
They therefore come from forests managed in a sustainable manner according to strict social, environmental and economic criteria.
We have been aggregating since January 2020.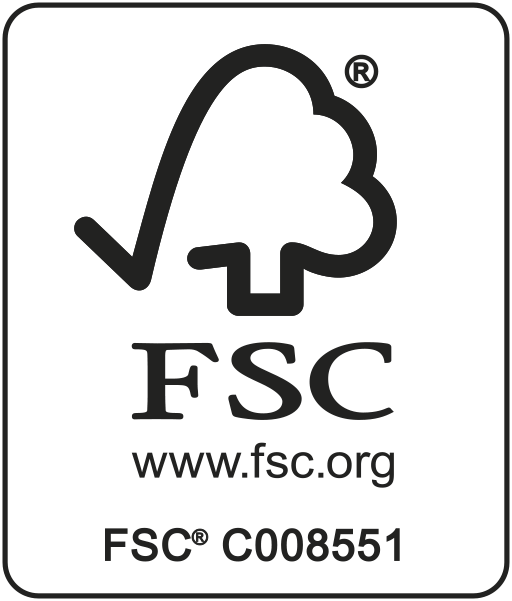 PARIS - BRUSSELS - GENÈVE - LONDON - TOKYO - NEW YORK - ZÜRICH - MONACO - SYDNEY